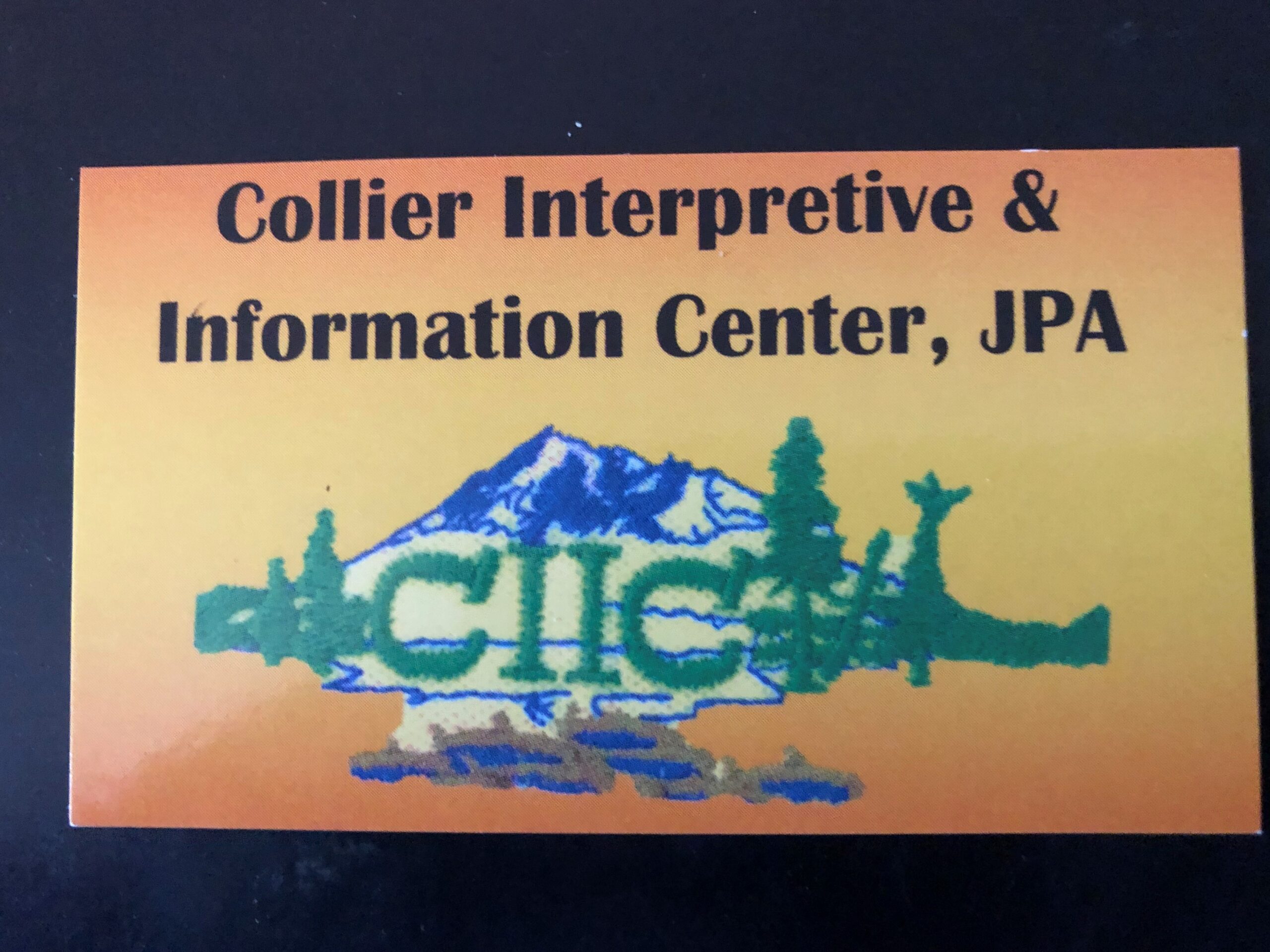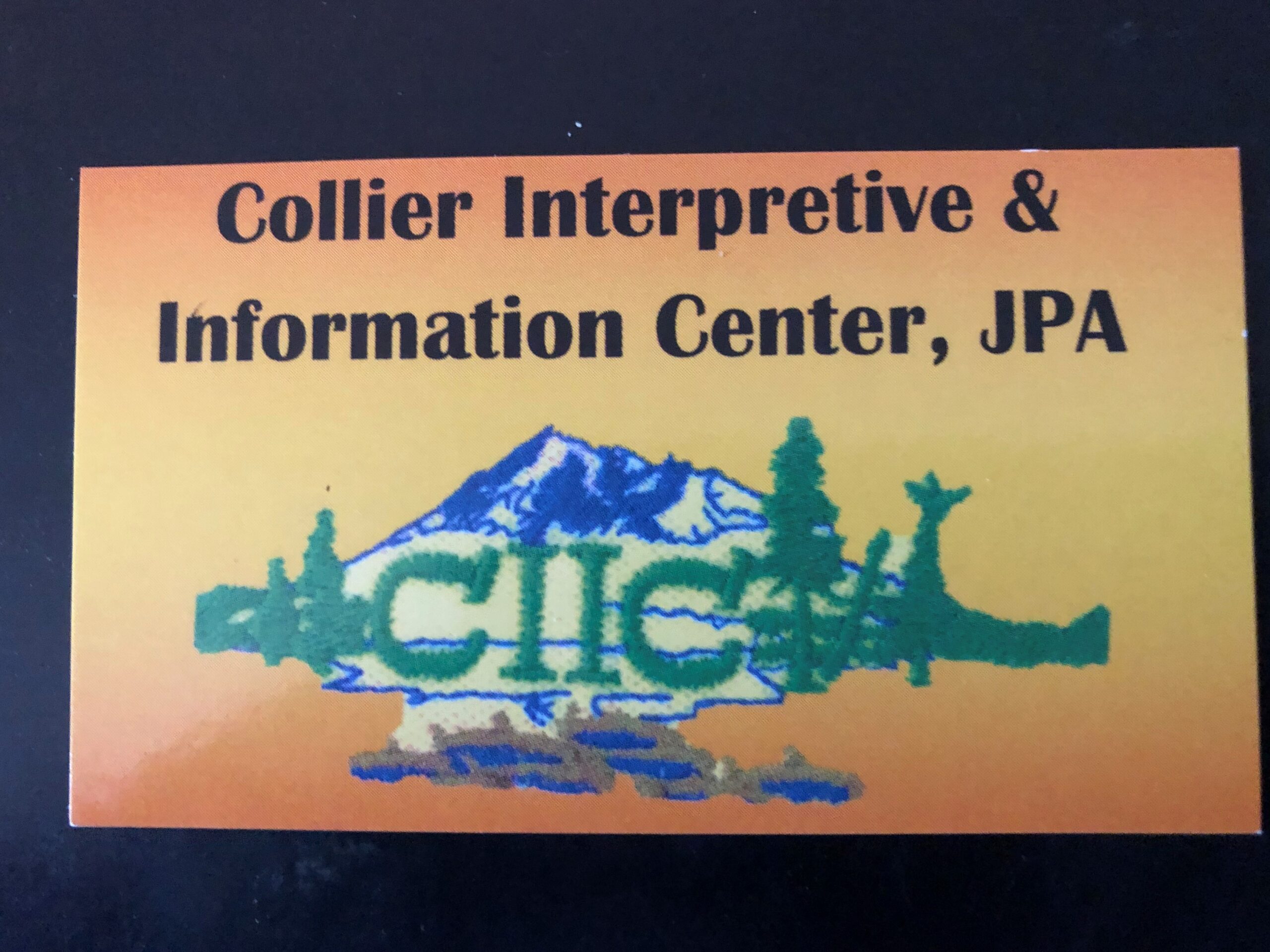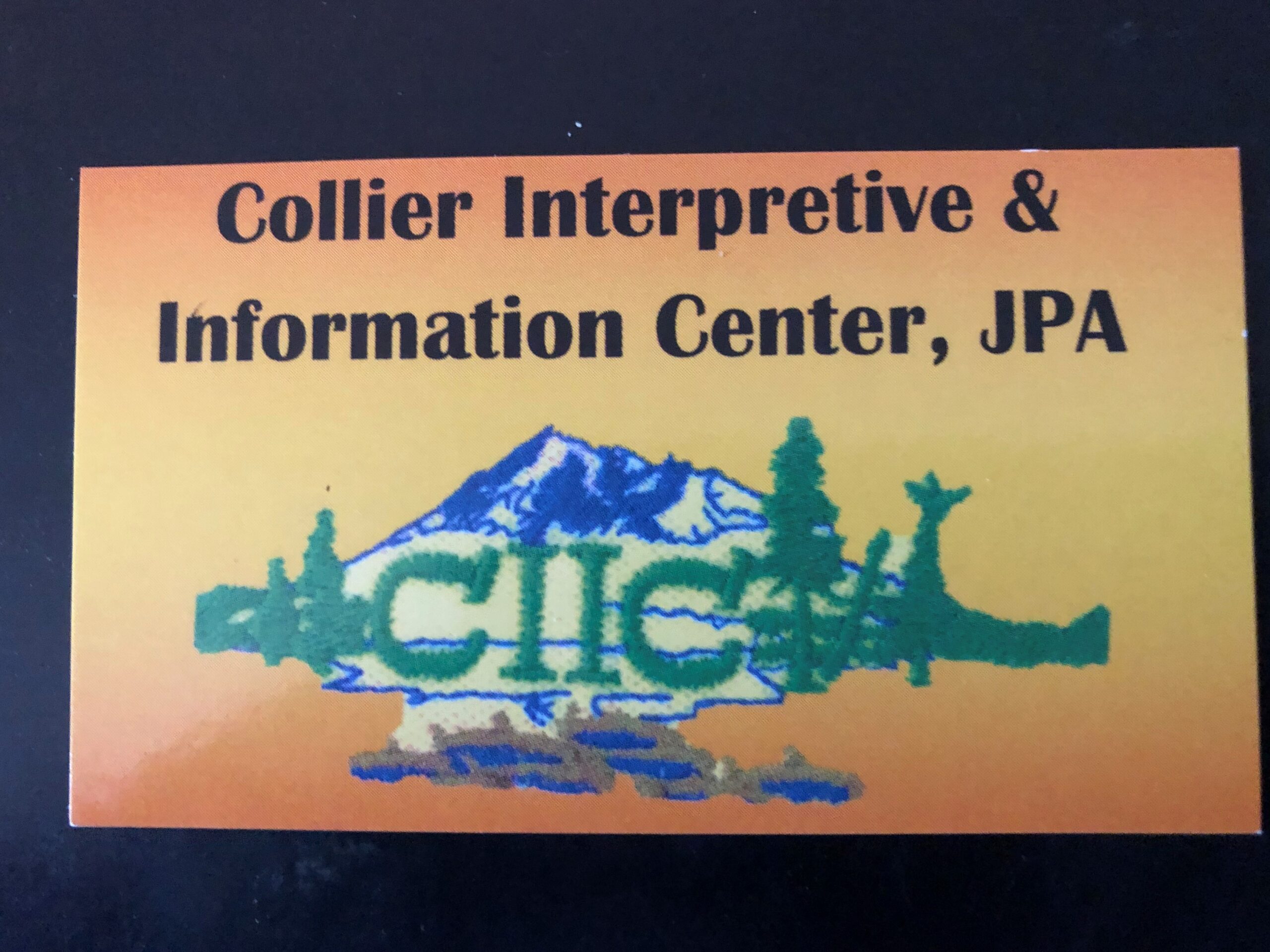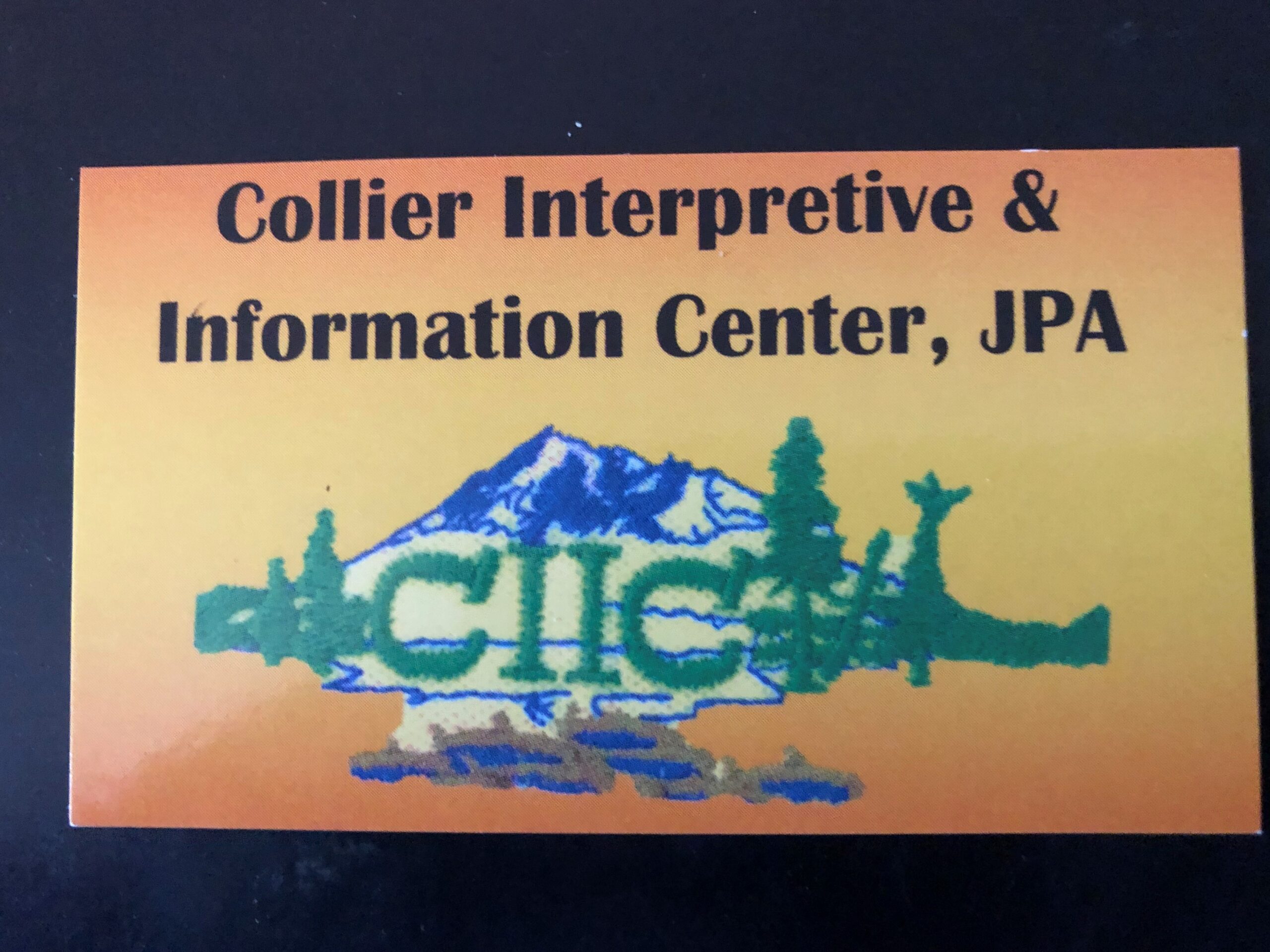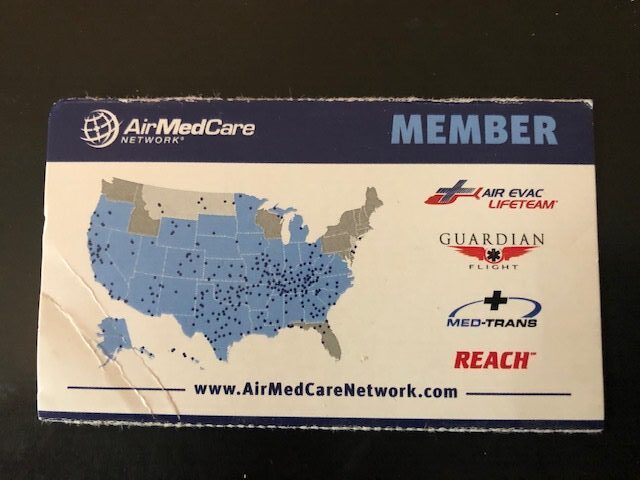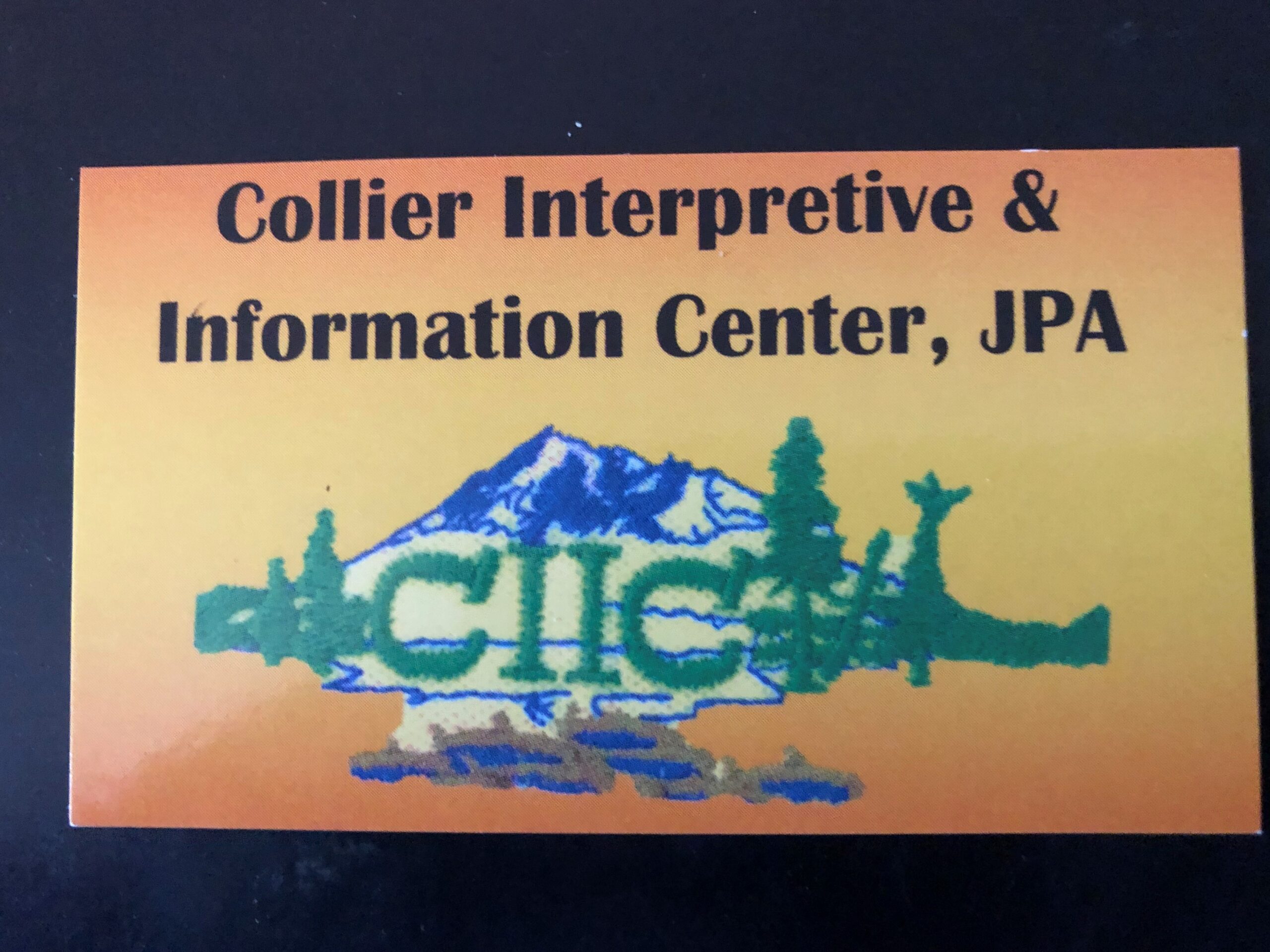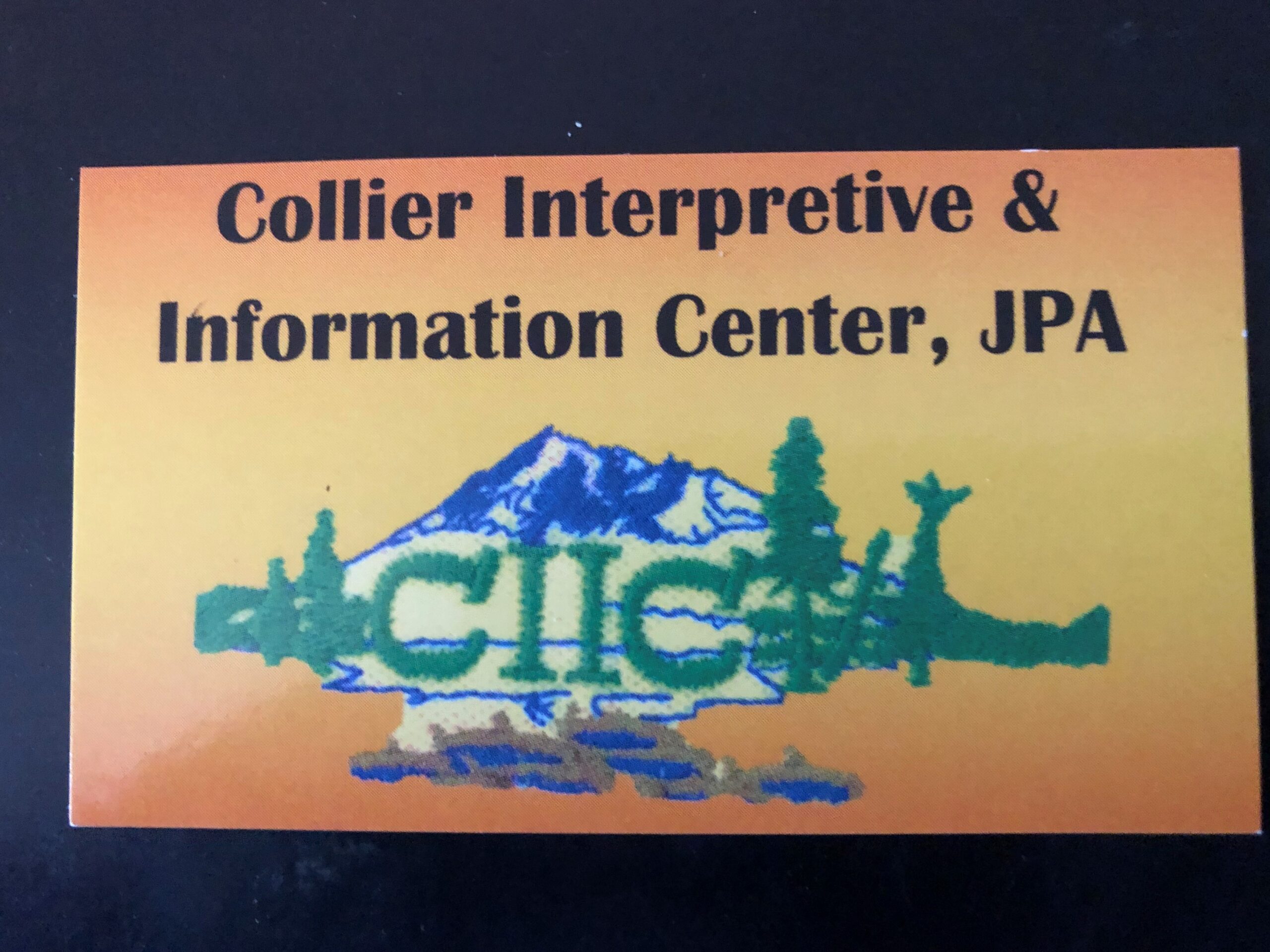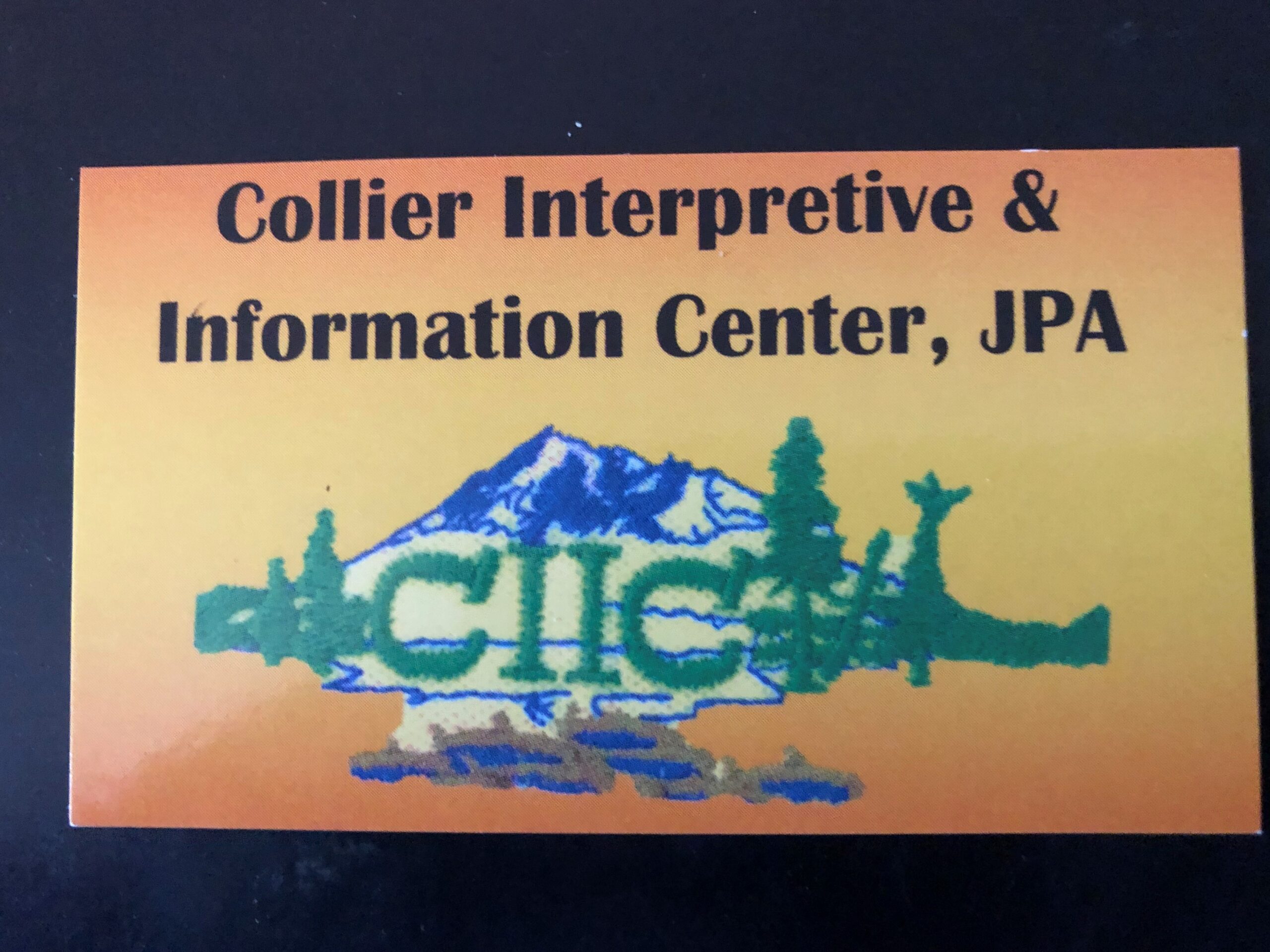 The site of the present-day city of Mount Shasta was within the range of the Okwanuchu tribe of Native Americans. During the 1820s, early Euro-American trappers and hunters first passed through the area, following the path of the Siskiyou Trail. The Siskiyou Trail was based on a network of ancient Native American footpaths connecting California and the Pacific Northwest. The discovery of gold at nearby Yreka, California in 1851 dramatically increased traffic along the Siskiyou Trail and through the site of present-day Mount Shasta. Pioneer Ross McCloud built one of the first lumber mills in the area, near the site of the present Sisson Museum. The completion of a stagecoach road between Yreka and Upper Soda Springs in the late 1850s led to the building of Sisson's Hotel, as a stop for weary travelers, and as a staging ground for adventuresome tourists intending to climb Mount Shasta.
The area where the town grew was known first as Strawberry Valley, and then as Berryvale. The post office opened in 1870 as Berryvale. After 1886 it was known as Sisson after a local businessman, Justin Hinckley Sisson who ran a stagecoach inn and tavern as well as donated the land for the town site and the Central Pacific Railroad station in 1886. Street names honor members of Sisson's family.
The 1887 completion of the Central Pacific Railroad, built along the line of the Siskiyou Trail, brought a dramatic increase in tourism, lumbering, and population into Mount Shasta. This early development continued to focus on tourism and lumbering. The early 1900s saw the influx of a large number of Italian immigrants to Mount Shasta and neighboring towns, most of whom were employed in the timber industry.
The city incorporated on May 31, 1905.The name of the city was finalized "City of Mount Shasta" on November 10, 1925, after a popular vote in 1922.
Weather Highlights
Summer High: the July high is around 87 degrees
Winter Low: the January low is 26
Rain: averages 41 inches of rain a year
Snow: averages 59 inches of snow a year